Get Faray! Online
Thanks for your support. Stay golden.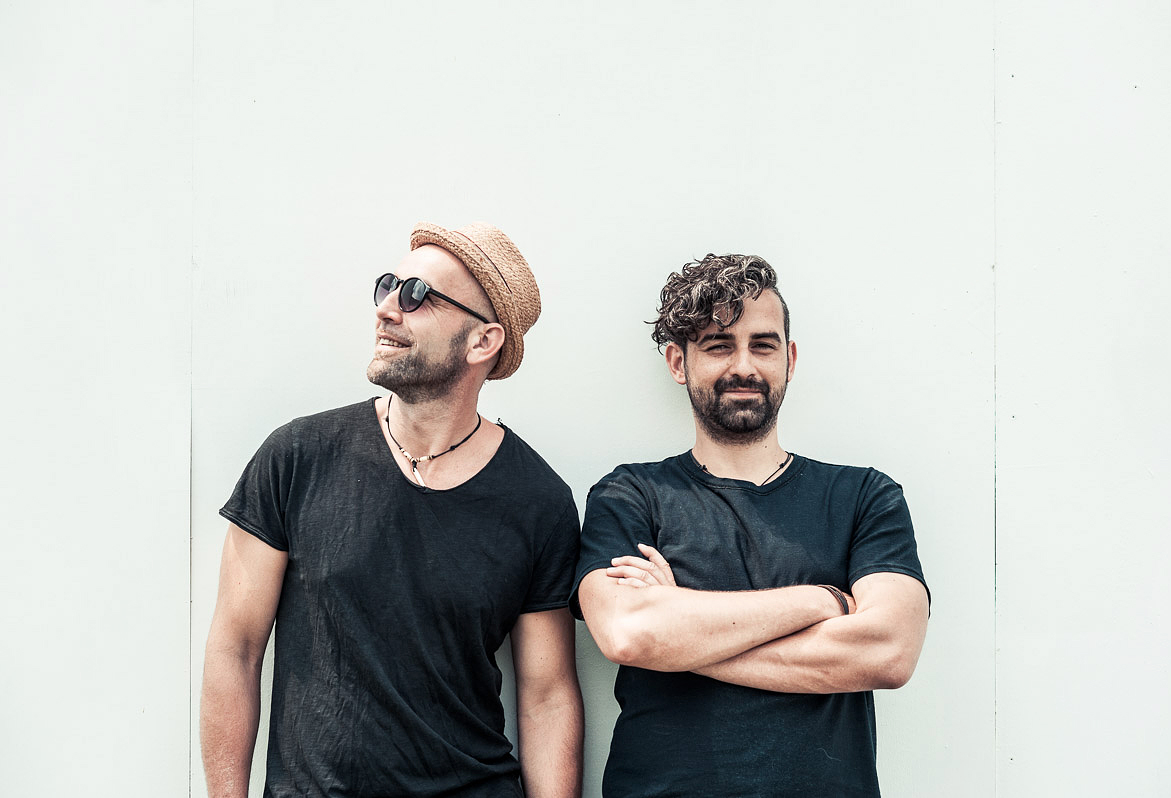 Faray! is the Techno project by Fabian Reichelt and Raycoux. Throughout the years they made themselves a name, frequently playing at world wide renown clubs and festivals like Watergate, Kater Holzig now Kater Blau and Hammahalle at Sisyphos Berlin, as well as Waagenbau Hamburg, Rote Sonne Munich, Fusion Festival, Feel, Artlake at Station Endlos have a list of numerous collaborations with A-List names such as Andreas Henneberg, Marcus Meinhardt, Alberto Ruiz, The Glitz and so on.
Together they have released on Voltage Music, Heinz Music, Jannowitz, Polar Records and produced widely known techno classics, like Stollberg or Anger. Anger even was recommended by a major news platform, for properly testing high end speakers.
All together Faray! is plain and simple, straight forward, deep, driving Techno.
Enjoy, stay golden and we meet right on the dancefloor.